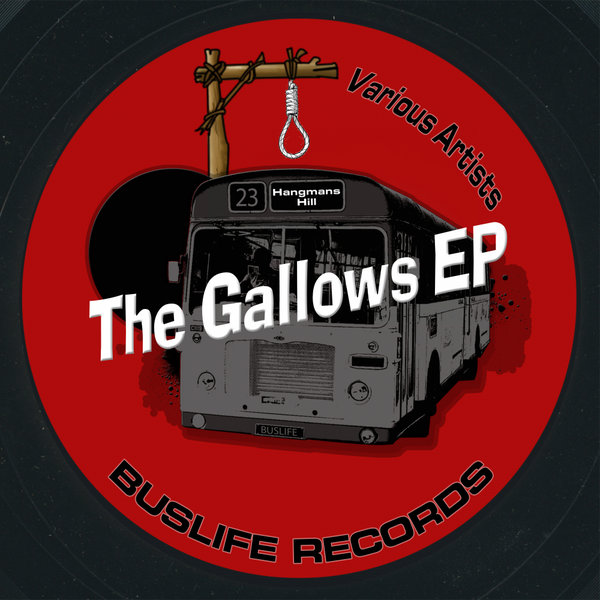 These 3 tracks never made it to the relative safety of the Dungeon but were led straight to the noose where they were promptly dispatched and delivered here to Buslife HQ.
Read On...

My friend Brawther ran a competition to get a track on a forthcoming Dungeon Meat vinyl release via his Patreon family using a sample pack he had created especially.

We at Buslife HQ were given permission to sign our favourite runners up. The overall standard of the 83 entries to the competition was very very good but these were our favourites.


First up is IMPLEMATIC, this is Country Gents (Lee Jones & Son, Teigue Cooling as a team. Element is a real garage bumper. It has been supported by the likes of Steve Seck and Bear Winder from Garage House Radio.
Melchior Sultana from Corfu provides a top quality blend of today and the mid 90's which we fell in love with the first time we played it a few months ago.
Kerouac's Miss Hot Pants is the sort of naughty filth that we love here at Buslife HQ.

So there you have it. 3 completely different tracks all written using a sample pack provided by Brawther for his Enter The Dungeon competition.
Mastering by Rob Small.