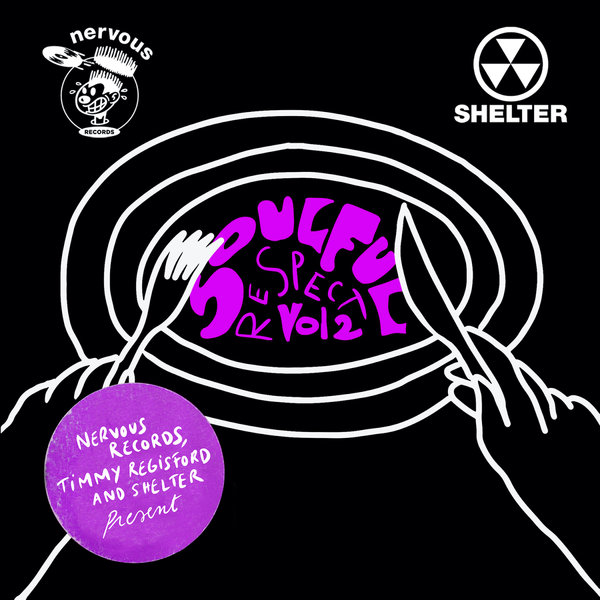 The mark of a true artist in any of the creative fields is a person whose unique talent transcends whatever is currently in vogue. What is especially incredible about the musical artist Timmy Regisford, is that he has accomplished this transcendence in both R&B and House Music with his canon of work over the years. If you are not already aware of his discography just look it up. The number of genre defining projects he has been intricately involved with in nothing short of astounding.

He has proven himself a talent in multiple genres and currently he has found his musical focus to be leaning toward the Afro / Tribal inspired House Music sounds that have recently found favor worldwide from Africa to Ibiza to the Far East. He has put his unique production and editing skills toward embellishing even more the most outstanding productions in this emerging genre.

This project started with Soulful Respect Vol 1 and the response was so tremendous (several weeks as the number 1 album on Traxsource) that Timmy has quickly returned with 10 more outstanding releases combined to make Soulful Respect Vol. 2.