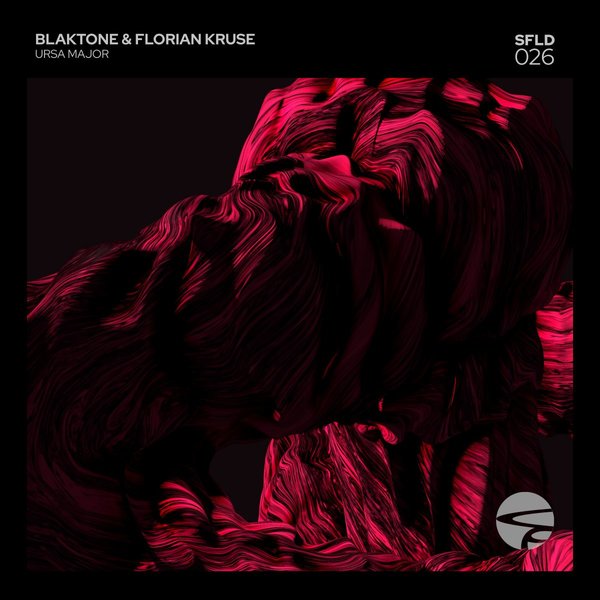 Alcor
Original Mix

(6:51)
Following up on well received SFLD025 by Kate Ozz and the fantastic remix of Ivory (IT), Soulfooled continues its journey with a release of no one less than Florian Kruse (Kompakt Bedrock) & Blaktone (Selador, Sincopat).
After their release 'Saat', Florian Kruse & Blaktone decided to continue their successful collaboration with a new EP called 'Ursa Major', which Soulfooled is proud to present to you today.

'Alcor' stands for what we all so desperately miss during this pandemic: To release energy on the dance floor. While this tune is characterized through its melodic and melancholic trip, 'Talitha' is the "raver" on this EP. It drives constantly forward, grooving and while it builds upits tension towards the peak in the main break. Florian & Blaktone described: "We were thinking about playing it out loud on a big rave during the production process". And you can hear that. Broken beats, 303 bassline & chords dynamically changing and a lead sound as main melody - thats the recipe of 'Liesma'. The song was inspired from a combination of sounds representing the past of electronic music and its characteristics from today. We hope you enjoy!