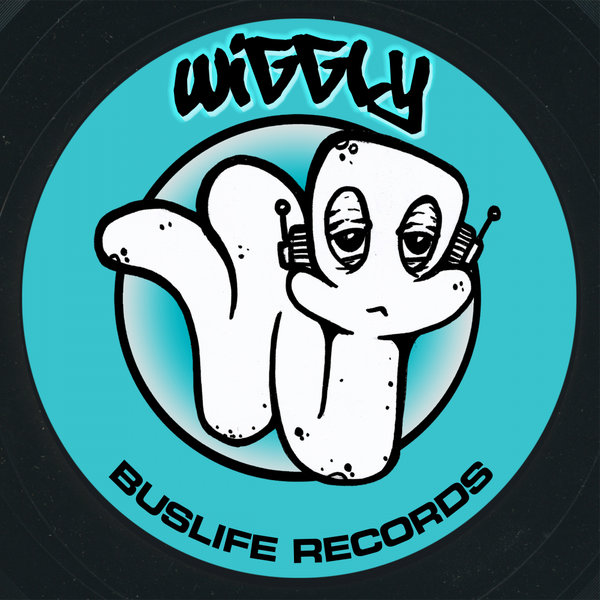 As the title suggests, these two tracks from 17 year old Teigue Cooling aka Wiggly, have many curves and wriggles.
20 is his 1st year coursework for Music at Reading College.
Evil Knieval sounds like its being made in a castle, analogue and acidic with a urban grounding.

Mastered by Rob Small.
Art by Cris Pearce.