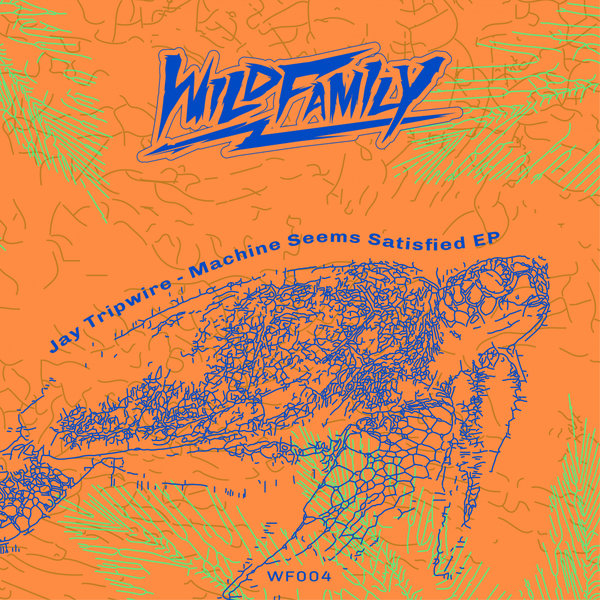 'Be not afraid of going slowly, be afraid only of standing still'

The Wildfamily is pleased to welcome on board Jay Tripwire - also known as Mr_Barcode - with five massive originals that wrap all the diverse sounds that the Canadian pioneer have had the chance to explore over the last 30 years. From deep and cavernous trippy minimal rhythms to outer space techno and acid affairs, until ancestral tribal vibrations - all together for the ultimate Tripwire experience. The machine seems satisfied. And you?

Launched over 15 years ago, Wildfamily embodies Igor Vicente's vision of a new, edgeless way of partying which involved artists like Jamie Jones, Sammy Dee, Guy Gerber, Tobi Neumann, Nick Curly, Pier Bucci, Dyed Soundorom, Mirko Loko, Seth Troxler, tINI, Dana Ruh, and many more.
A simple that still works today: have a good time and get wild. Even though the world is changing, Wildfamily will continue its legacy - now as a music platform to help artists spread their music and survive in this vast jungle.

Join us: the learning is limited, the family is wild.