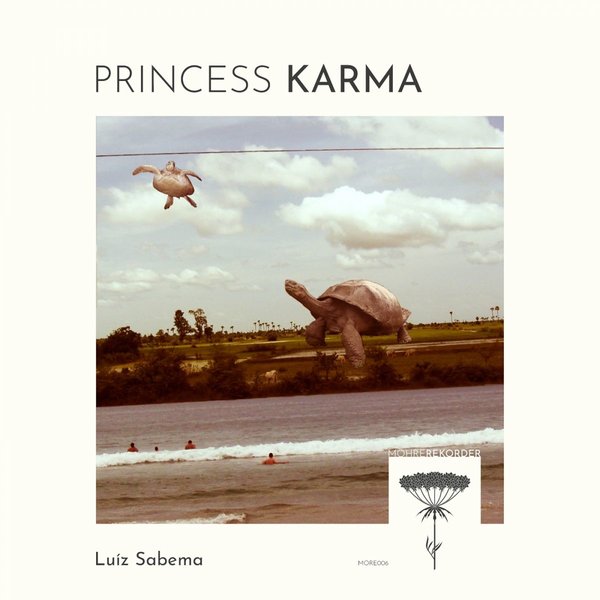 Luíz Sabema, a Brazilian/German artist living in Berlin is launching his 4 track debut "Princess Karma" on our Möhre Rekorder.

The Ep is a deep and club oriented mix of tunes that will surely make his audience fall into deep trance and get their feet moving through the nights. His musical inspiration during his years as a musician and sound engineer comes from classics like Nirvana over Radiohead to Ricardo Villalobos and even if his tracks are quite minimal you can still feel the thoroughbred musician that he is while listening to Princess Karma.

It took him quite a while to start dedicating himself to electronic club music but we are happy that he finally chose this way. Enjoy this extraordinary composition of tracks of this uprising artist.