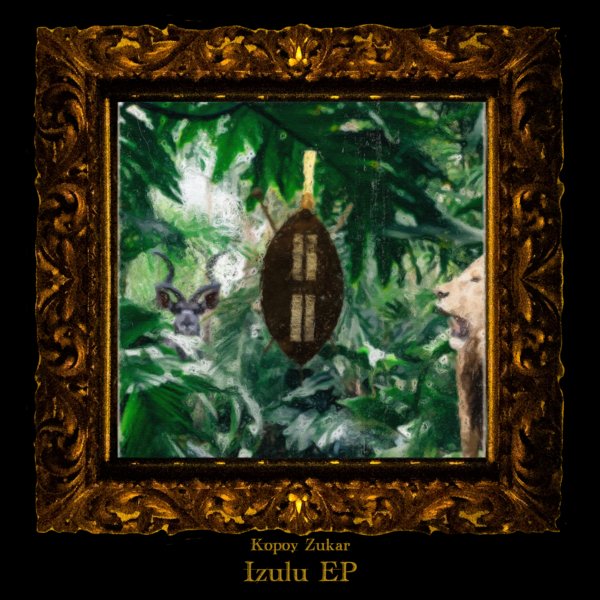 "Izulu" is based on the ideaology behind the Book of Genesis, the beginning. Izulu aims to communicate the account of the creating of the world, the early history of humanity and the birth of our ancestors; through a powerful genre, namely Afro Progressive house.



The EP fuses electronic/tech elements melodically with heavy kicks and african rhythms to create sound that communicates a beautiful message.



Welcome Kopoy Zukar, Izulu!