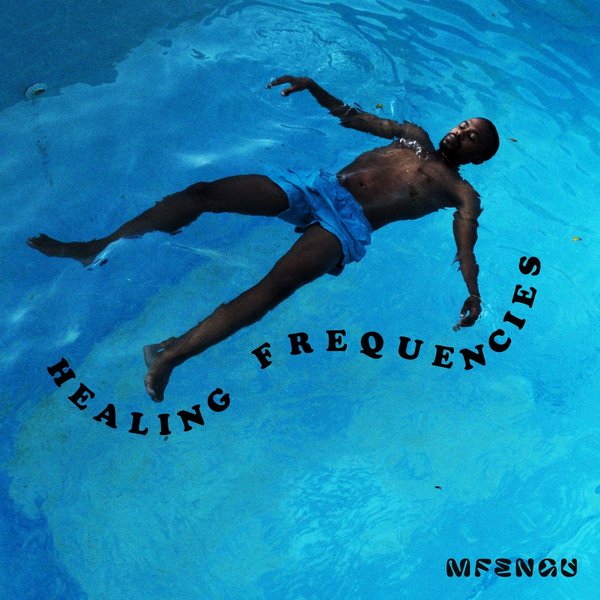 We all knew it: when Cape Town's preeminent House wizard Deep Aztec released his full-length debut, boundaries were going to be broken. Healing Frequencies is the proof. And those dividing

lines have been shattered. Amalgamating every infectious groove, every inch of growth earned through the output of his vast catalogue of releases, the talented producer delivers a hypnotic

album experience worthy of every follower gained on the way.

It's all flavour of Jazz, House, Disco and more rolled into one. A celebration of the joy in making and experiencing music, life and love. The maturation of his skill, not only as a beat-making connoisseur, but as a songwriter and collaborator shedding their skin. Boldly contemporary. The future soundtrack of dancefloors across the world and a fitting introduction to his new label, MFENGU.

In its sound, Deep Aztec sets his sights on evolution.

The track list is bursting with creative energy from front to back. With a desire to reinvent, to rework and innovate. The smokey Jazz of the title track that opens us to the futuristic planes of Forget About It. The oddball stylings of Land of the Kings and the rich psychedelia of Polygon Disco. The moment you realize there's everything the growing music lover needs here.

Through an expertly curated batch of features both local and global, Dumama, L Speaks, Rona Ray and Aztec's own alter-ego, James Blond3, all feel right at home. Each contribution organic. Every collaborator an unmistakable voice, making the producer's work their own. And in turn, he presents the perfect opportunity for all to shine and explore brave new grounds.

As concerned with exploring the fringes of its many intertwined genres as it is with mastering and reinterpreting its roots in House music, Healing Frequencies is Deep Aztec past, present and far-far future.

Boundless sounds; all-star guest list; all-inclusive travel to the outer rims of Dance music.