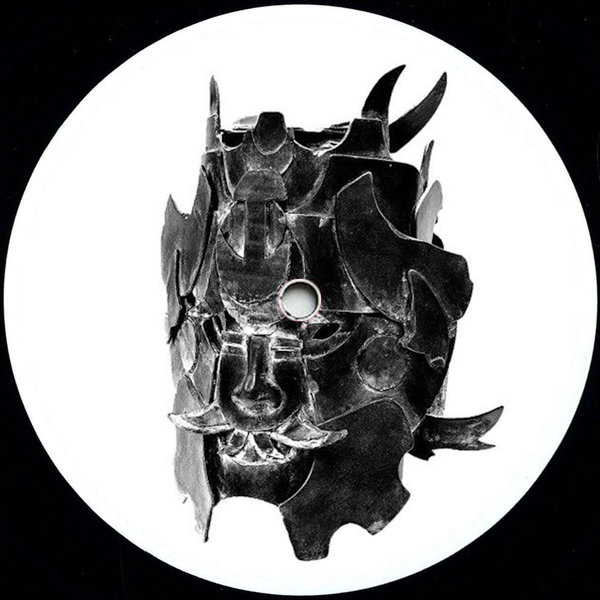 Groovence Discs is back on may 21th with another Various Artist.

Showcasing some of the talents that built Groovence, you will find all the artists that helps the label to sharpen his particular sound : Tour Maubourg, Moonee, Embezzlement Society, and Saint James are united to deliver a very club oriented maxi.

Faith & Sorrow" Introduce itself right : In the first few seconds you are caught with a heavy kick / raw bassline that opens the dance with a well rythmed deep house scheme, followed by dreamy pads and floating strings.With his entry, Moonee delivers a very club oriented track as well as an emotional and dreamy journey

Milk & Honey are finishing the a side with 'United', an enchanting classic-house track with emotional keyboards on the background and a banging saturated 'bass. Tour Maubourg and Saint James join their forces here with a well-rounded effort as an homage to Glen Underground's Music.

If you had discovered it at that time, you will be happy to hear the return of Tour Maubourg. His duet with Moonee on track B1, entitled 'Blurred Winds' comes with a well-mastered flute sampling, beautiful jazz keys and a deep soul rhode melody.

Embezzlement society finish the B side, with its nonchalant slowness beats. 'I Can't See Through You' makes us travel for a few minutes with a delicious patchwork with soul and funk influences inspired by his passion for early 90's detroit music.

This opus is an emotional journey, a great house shot that will cheer you up and that every good vinyl addict should have in his collection.

So let's meet on may 21th for digital release and 9th of June for the wax. The label has not finished to surprise you yet, stay tuned.