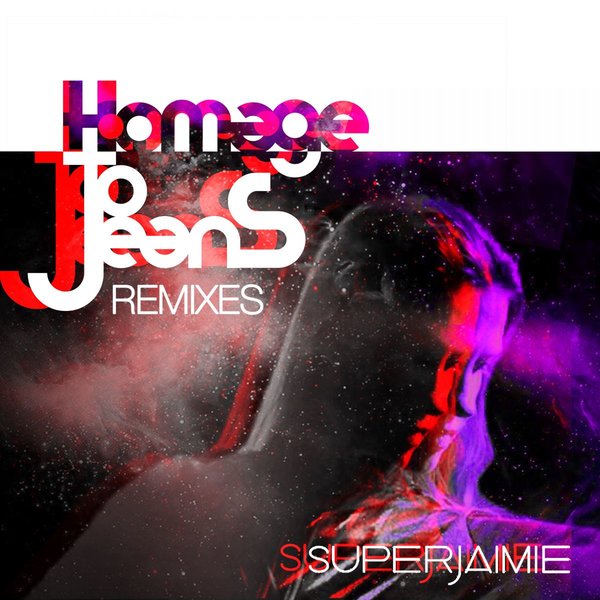 Ashley Beedle's North Street West Remixes

Ashely Beedle comes in hot with yet another smashing remix, as usual with his North Street West crew of ace musician Darren Morris and producer Jo Wallace. This one starts out with refined jazzy piano chords and samba percussion and morphs with twists and turns into what is best described as a "classy banger" of a tune, aimed straight for the dancefloor but without sacrificing SuperJaimie's longing vocals and Agu González's ethereal trumpet lines.

Danilo Braca's Sunset Bass Trumpet Mix

Label head Danilo Braca's remix is one made for sunsets and sunrises, salty breezes gently blowing through hair and heads full of dreams. Swimming in a river bed of dreamy pads and twinkling synths, the drums keep the tune simmering but never reach full on boil, with SuperJaimie chanting in the distance like the faint light of the planet Venus, looking west over the horizon at dusk.

The Odd Monks 90's Remix

In their first official production, The Odd Monks offer a harder take on Homage to Jean S, leading the way with a relentless bass line and tough-as-nails drums. Their take on SuperJaimie's ode to the actress and activist takes as much inspiration from classic techno from the US midwest as it carefully borrows from the trancey sounds heard across the Italian beaches of the Adriatic in the early 90s.

Synth & Soda Balearic Mix + Hypo Acid Reprise Mix

Things turn distinctly more "retro" in this 80s-inspired remix by the Italian duo Synth & Soda, all arpeggiated bass and neon-tinged Juno leads. But whereas other producers would have pushed things back into predictable territory of hair spray and shoulder pads pastiche, Synth & Soda instead take things much slower and sexier, and let the tune breathe into almost Kraftwerk-esque territory, with a 303 gurgling just below the surface and vocals floating on top like fluffy little clouds of cotton candy.