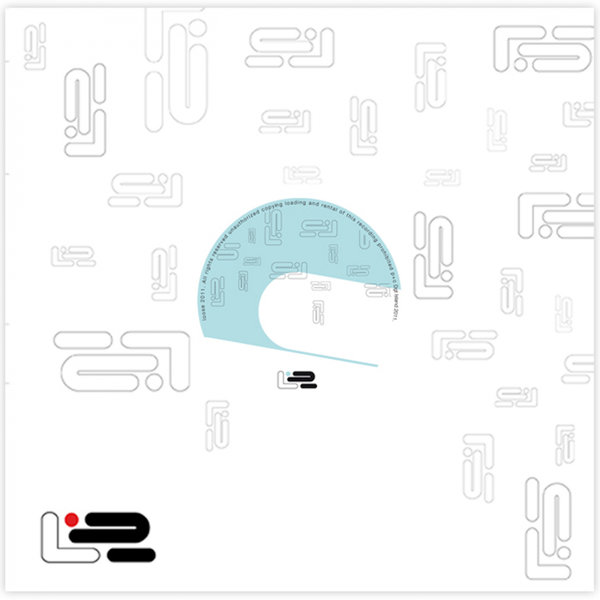 A vanguard touch for a classic gold work on Loose Records by the label boss Rino Cerrone and Flavio Diaz, with an epic re-editing and two remixes by Tom Hades and Jake Childs. First one made a lot of releases for MB Elektronics and Rhythm Converted, Jake Childs is famous for his success remix of Blaze's 'Lovelee Dae' on OM Records.

'Miseno Re-Edit' is a mix of funky and old school techno melodies, with a strong kick and a warm bass line, the hi hat gives a sliding rhythm to the groove. The hypnotic synth is the essence of this track, very tasteful but very techno.
'Extraordinary Wiring' makes a second step with Jake Childs, with a carrying tech - house beat and a funky bass line. Everything is rhythmic and moved on by a minimal synth which runs on the track shaking the people on the dance floor.
A tribal mood on a tech - house beat, the sub bass is pushed on by a powerful kick and the synth bass makes the track very strong. Energetic tune and very good stuff for take a dance, just 'Another Last Cigarette' for Tom Hades too.

A magic and innovative rework from Loose Records, the fusion of different styles enclosed in one release, enjoy.