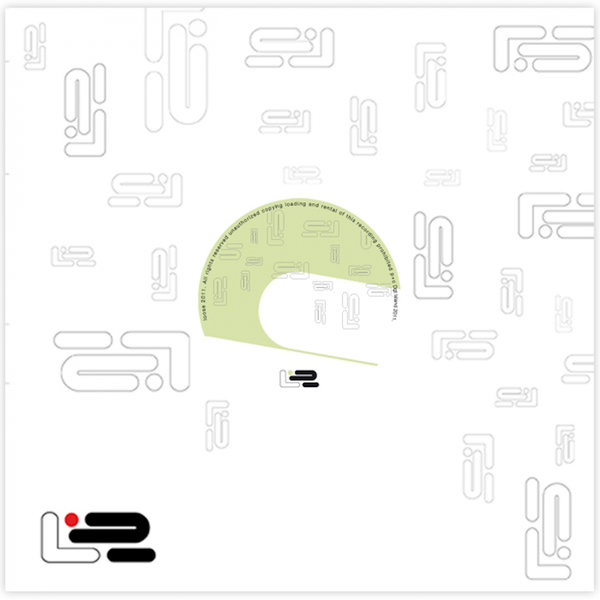 Paride Saraceni & DEMA 'Stalker EP' is a combination of 4 tracks.

'Stalker' is a massive tune which runs on a very hard frequency and smooth bassline, undulatory synths and dark waves making a perfect frame for this dancefloor bomb.
'Smokin Hot' has a bouncin' beat that is the main theme of this tune, there's an intensive bassline and the restarts drag the listener to take dance, in particular on the break time, when you can glad a fluid motive in background to give space to the bouncin beat again in the restart.
'Odd Numbers' has a recess of snares and logical rides pushed by an hidden bassline, a jumpin kick is key of this track linked with a delayed clap session, good groovy techno tune.
'Piss You Off' is an expansive journey in warm frequencies, taking the perfect rhythm on a springy beat. Everything is surrounded by an hypnotic synth running on a dark vocal fx, nice
tech shot!

Pure techno stuff from these youngs artists, of course a production that deserves attention and support by all Techno lovers. Loose Records strikes again.