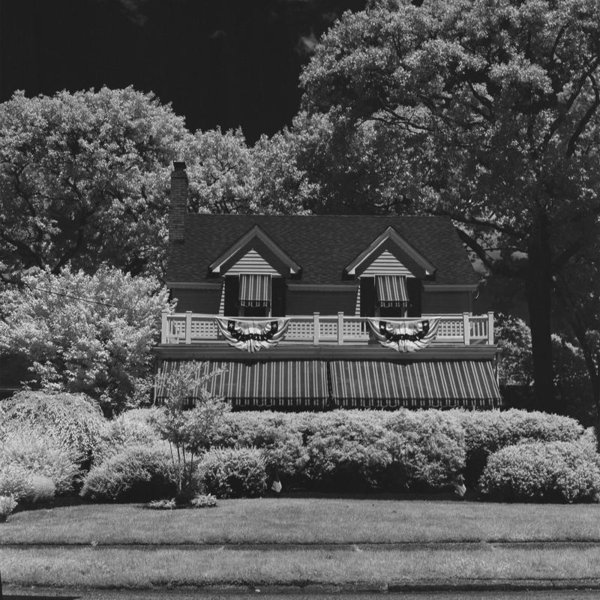 At the beginning of 2020, NYC based artist M. Vaughan (Michael Vaughan) was gearing up for an intercontinental move from his longtime homebase in Brooklyn to a new life in Berlin. Yet, the pandemic put the brakes on his plans and instead of jetting off to Europe, Vaughan found himself in the basement of his parents' home in Virginia, sitting, waiting, and reflecting.

"I spent a lot of time with old friends and family. Suddenly I realized how much I love them and how much I'd miss them; I felt like Jimmy Stewart in It's a Wonderful Life," said Vaughan of the period that inspired Home Movies.

Sonically as much as thematically, Home Movies is a catalog of change. Revisiting the indie rock leanings of his earliest projects, Vaughan intertwines his own vocals with the deep and hypnotic melodies that characterize his more recent work. Drawing on the sounds and emotional tenor of artists like Sun Kil Moon, John Beltran, and Stereolab, Vaughan embarks on a genre-melding exploration of the affection and melancholy that colored his time in Virginia.

The record gives voice to the static moment at the core of every transition – where the familiar is in full view, tangible, and already irrevocably altered. It casts a loving gaze on what has been and sets the stage for what's to come.