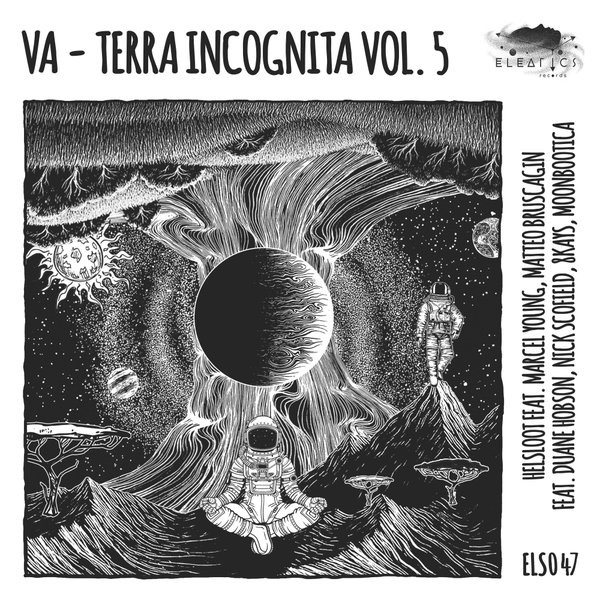 The fifth edition of 'Terra Incognita' releases comes up with five excellent tracks, where each of those has a message to deliver.
Dutch producer Helsloot, who performed a line of successful releases on This Never Happened, Poesie Musik as well as the remix for Bob Moses, starts with the deep anthem called 'Why Now' featuring the voice of Marcel Young.
Matteo Bruscagin is the Italian producer with the releases on Solomun's Diynamic and Guy J's Lost Found. His 'Heptagram' track, which recorded with Duane Hobson, is full of emotions: bright strings work, smooth vocals and dramatizing moments all the track evolution give us the atmosphere we certainly feel.
'Free Love' by Nick Scofield is a track opening the curtains of pianos and the vocals leads, which we feel in love with. With the prior support of HOSH during his Cercle set, this tune is definitely worth its' attention and being in the release.
'Apus' by our Ukrainian artist 8Kays goes deep, tense and 'festival-thinking'. The sensational breakdown makes its' opening even brighter, so we're happy including and welcoming her to this editions.
German duo Moonbootica completes the package with 'Nightfall' - the powerful and dynamic track, which definitely should find the audience.
Enjoy these for your weekends!