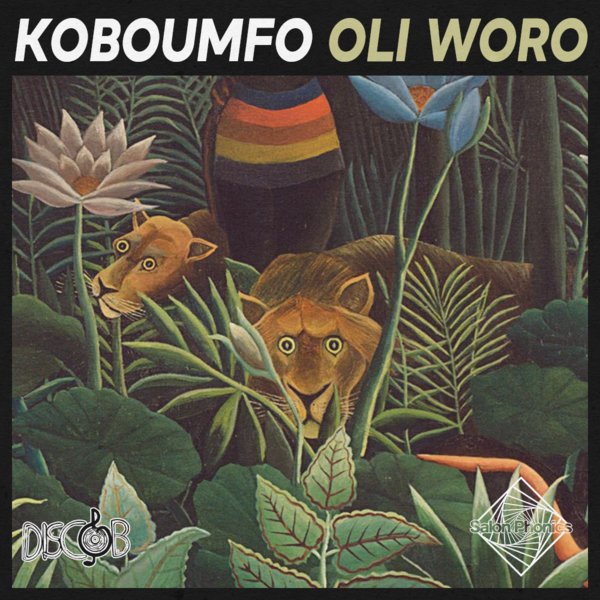 French crate-digger / African groove specialist Damien Delclos aka %u201CDam the Diam%u2019s%u201D links with Salon Phonics house producer ChocoGinger under the name of KOBOUMFO.
They release together their first single OLI WORO, a deep and groovy edit of an obscure Beninese folk record.
This release also features the Koboumfo%u2019s Afrotech mix and a re-edit by Franky Boissy and ChocoGinger.