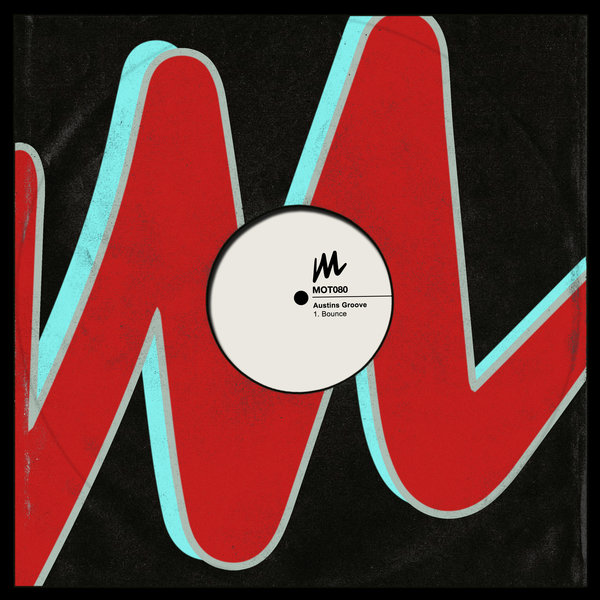 Welcoming back a familiar face to the Motive catalogue, Austins Groove is back with his next single 'Bounce'.

Led by a classic chord stab mirroring the bassline that simmers underneath it, this track effectively maintains a groove and energy reminiscent of the iconic house music of 90s NY, all the while affirming itself as a modern-day dance floor tool.

This is one for the DJs!