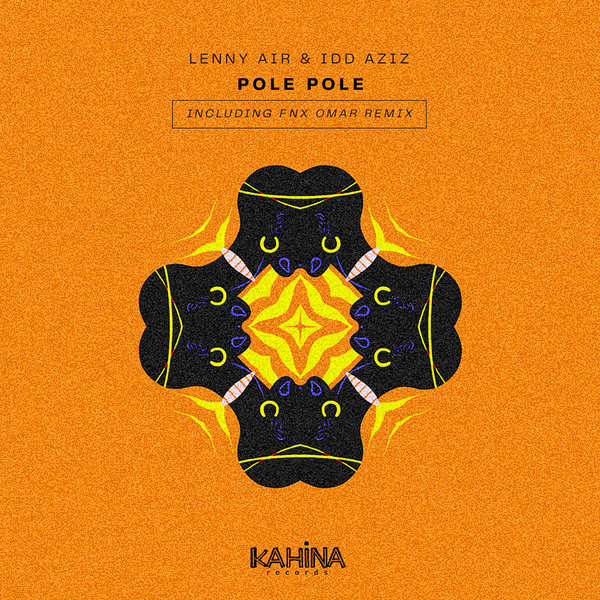 Lenny Air & Idd Aziz recently joined forces to create a stunning and one-of-a-kind new release : Pole Pole. Another banger from Kahina Records with a remix from FNX Omar, who created a stellar version of the track. What makes this remix quite special is definitely the fact that it stays true to the spirit of the original, but it also adds something more to it, shifting the overall mood, and going for a big, upbeat sound.
The production value is absolutely outstanding, and the track has a distinctive pulse, with an organic sound and a nice modern feel. Lenny Air & Idd Aziz did a fantastic job composing this number, and FNX Omar killed it on this remix version, giving listeners a different spin on Pole Pole.

If you like Afro-House, this one is definitely going to be right up your alley.