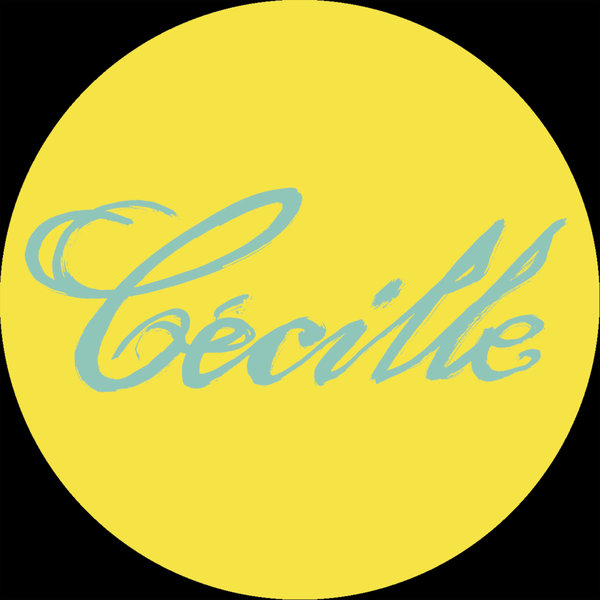 Tough times are hopefully over. Let's get back to the clubs. With Cecille long time friend Reboot we signed this 'Tijuana EP'.
Besides the ep named track 'Tijuana', 'Beating Bud' with its techno drive and its old school breaks sound is back to old UK Rave times. This also influenced the personal development of Cecille label heads Nick Curly and Marc Scholl which both crew up in Mannheim which was also know for.
Third digital only track convinces 'Wrap Up', which represents the wide spectrum of Reboot once again.