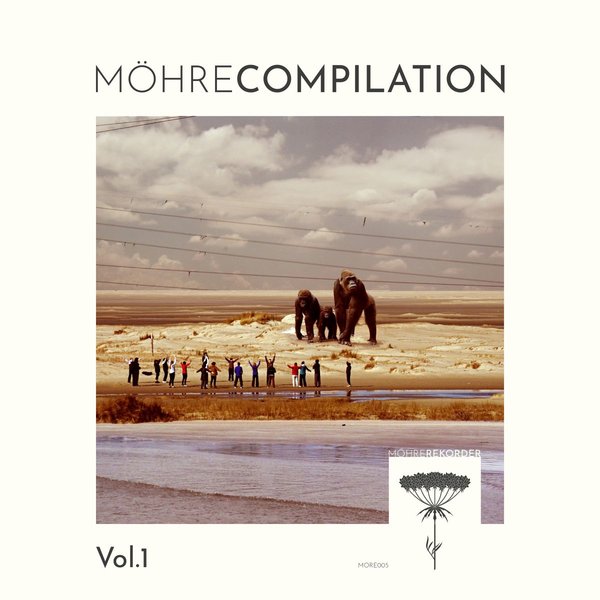 After quite a while of silence we are relaunching

our Möhre Rekorder with an 11 track various artists

compilation. The release shows an imprint of different

styles and moods of electronic music.

This compilation combines dreamy melodies,

compact grooves, a taste of our festival atmosphere,

and provides smooth sunshine vibes as well as night

time rave tunes.