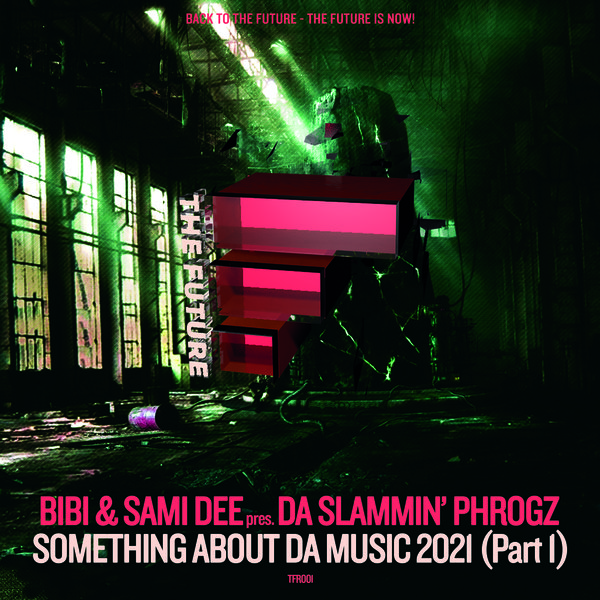 BACK TO THE FUTURE - THE FUTURE IS NOW!

Absolute Classic and a huge international hit more than 20 years ago, now remixed and about to release on our label!

Bibi and Sami are the Original creators of this track, originally under their DA SLAMMIN' PHROGZ alias, this now has been picked up by us and has been transferred into 2021 by Italian hotshot QUBIKO and Roland Bartha aka Pray for More.

On top of that Bibi and Sami have both done new mixes too for this package, which will be featured too of course via two different releases.