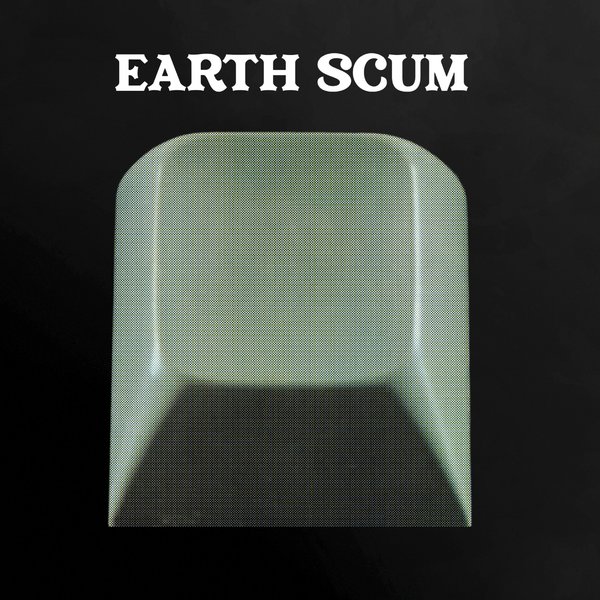 Since their debut back in 2015, FYI Chris (the two Chrises Coupe and Watson) have unleashed a barrage of left-leaning club-focused music through some of the most respected labels on the scene, including Seb Wildblood's Church imprint and Rhythm Section International.

In 2021 they meet the The next milestone they are about to reach is that of their highly anticipated debut album, released via Bristol's Black Acre Records. Earth Scum sees Coupe and Watson further stretch themselves creatively, exploring styles and timbres they perhaps haven't had a chance to with previous releases. The album features a varied cast of collaborators including MC Pinty, Simeon Jones (of The Colours That Rise), DJ Morris and Thick Richard, all of whom being close friends of the two Chrises gives the album a communal and familial quality.

While the LP delves into newly discovered esoteric sounds and motifs, it retains the DIY dancefloor sensibilities that the duo have become known for. FYI Chris expertly balance the
album's engaging and dynamic narrative arc with each track's standalone.