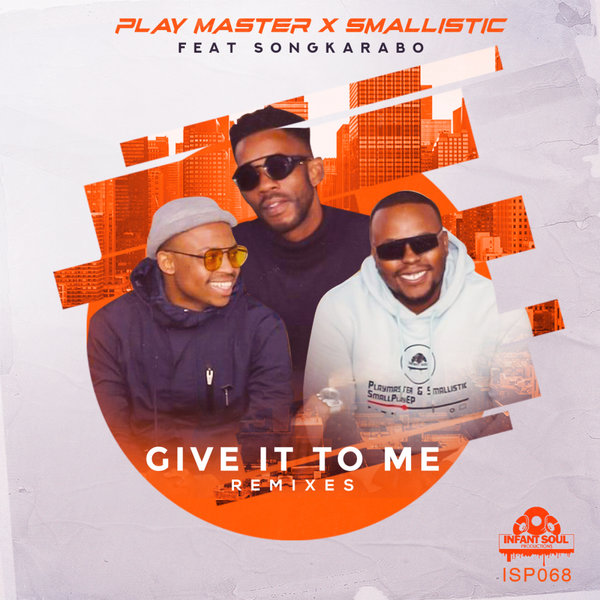 The Infant Soul Duo back again with a remix package offering suturing some of South Africa's finest.

Starting Off with Runes Deep vocal mix to InQfive's Special Touch diving to Kay-9ine's Club banger and ending it of on SoulLab's Space Dark Matter Mix.

All the above mixes are nothing short of awesome, download and let us know what you think.