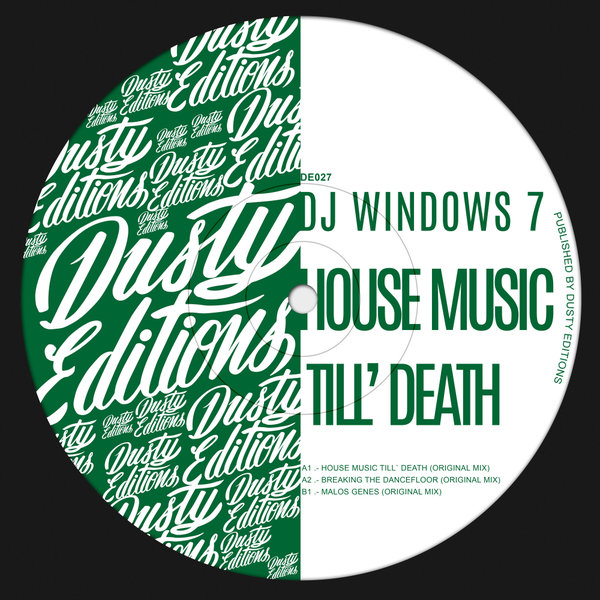 Javier Persabal aka Dj Windows 7 is back with a renewed sound but without leaving his characteristic sound of House, Deep House and his best known Lo-fi sound.

This month he presents us on the label 3 tracks,
House Music Till'Death, Breaking the Dance Floor and Malos Genes.

All rights reserved Dusty Editions 2021.