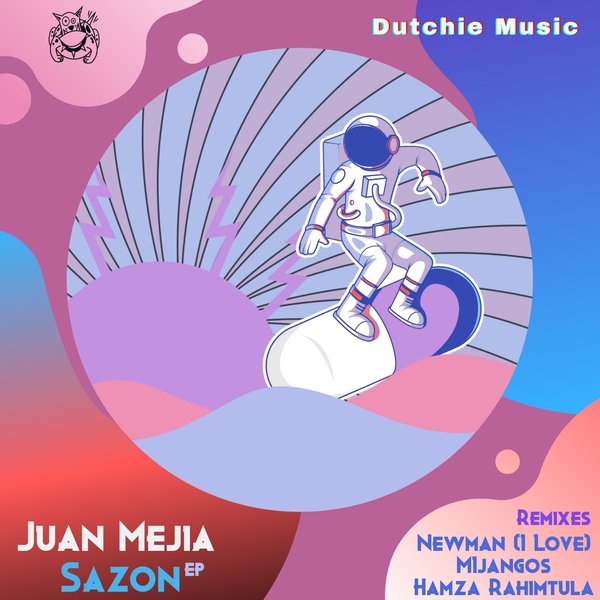 DUTCHIE 333 A | 2021-02-01
Sazon'
MIjangos Afroflamenco Remix

(6:42)
Sazon'
Hamza Rahimtula Remix

(5:53)
2021 All i can say i hope its better than 20...for all of us

Lets start what we came here to do!
Dutchie Music embarks on its 16th year and we have a year full of surprises and problably our best music to date.

We begin with Juan Mejia , the head A&R at Dutchie and he delivers a flamenco based jam inspired by the Gypsy Kings.
The torching guitars of AAron Lebos amkes this tune a stand out from Juan's album The JUice.

We got the Heavy Remix pack , so strap on the seat belt.
We got from New York Newman (I Love) he delivers a organic beauty and we welcome him to Dutchie.
The legend from Mexico Mijanogs gives us a super tight latin mix. and from India Hamza Rahumtula brings his mystic vibes from Wind horse back to Dutchie,
They all bring their Sazon to the tune and deliver a spark for what will be 2021.