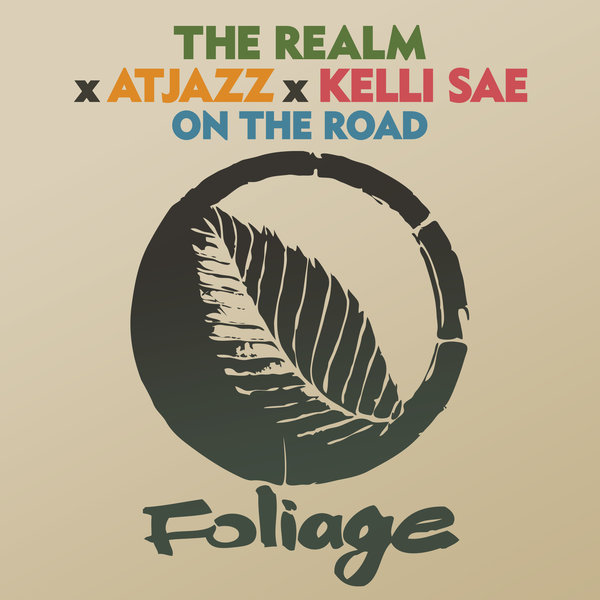 FOLIAGE keep the goodness rolling in 2021 with the single ON THE ROAD a very special collaboration between THE REALM, ATJAZZ & KELLI SAE.

ON THE ROAD is recreation of the wonderful INCOGNITO outro groove from the bands LIFE, STRANGER THAN FICTION album released on GILLES PETERSON's TALKIN LOUD back in 2001.

OLI LAZARUS & TONI ECONOMIDES aka THE REALM & MARTIN IVESON aka ATJAZZ recorded ON THE ROAD during the first pandemic lockdown in 2020 and worked with a list of heavyweight musicians including MATT COOPER (RHODES & PIANO), MIKE PATTO (SYNTHS), SID GAULD (TRUMPET), JAMIE ANDERSON (SAXOPHONE) and TREVOR MIRES (TROMBONE) to recreate this slice of musical gold.

KELLI SAE is the original vocalist who featured on ON THE ROAD having toured and recorded with INCOGNITO for many years. It didn't take much discussion from the guys to speak with KELLI and then record her glorious and unique latin jazz tones to really sprinkle the magic dust over the track.