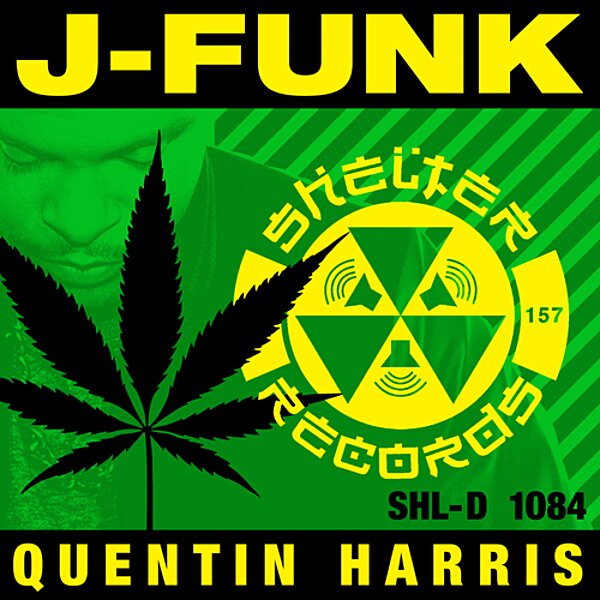 J-FUNK

Quentin Harris
Produced by Quentin Harris
Shelter Records
(SHL-D 1084)


The "Q" is BACK! House Music innovator, masterful DJ/Producer/Remixer Quentin Harris delivers an absolute BANGER on Shelter Records. "J-FUNK" is a hi-powered octane underground electro House groove going directly for the juggler. Coming right out of the gate, guaranteed to slay the dance floor, there is no time to catch the breath -- get in, get into it, and get involved! In other words, this tune STOMPS! Meaty bottoms drive the rumbling earthquake-sounding bass, flexible, percolating electro keys that throb and pulsate while the husky percussions shake and swag with a fiery bravado. Jazz-stroked trumpets weave in and around the production that cry, wail, and shout creating this highly euphoric, hypnotic feeling.

A peak-hour, A-List "butta" cut that takes no prisoners! Are you ready? Can You Handle It? It's the "J-FUNK" comin' at ya!