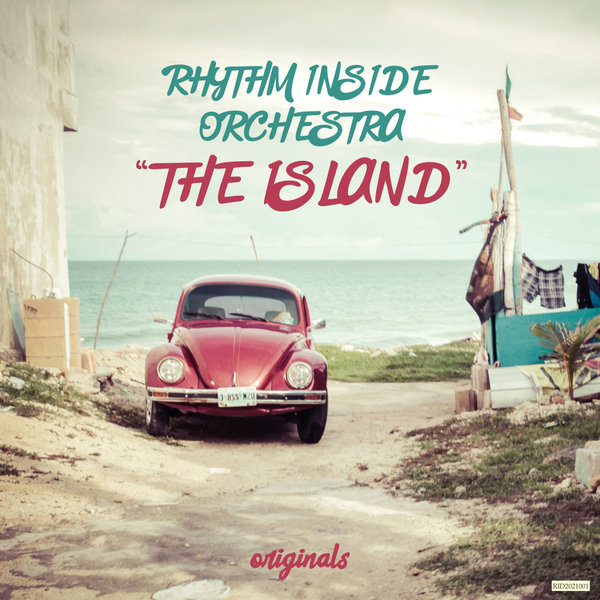 Anthony K. - Beat Programming / FX
Panayiotis Bourazanis - Bass Guitar
George Moutafis - Keys / Synth
George Stavroulakis - Electric Guitar

All tracks are recorded live at Zante (Portokali - Argasi) as we were a part of the worldwide Shapes Festival. And that's the reason why we named it 'The Island'.
This is the first part of a double E.P., including our original tracks.
The second one will follow with some hand picked covers.

We hope you enjoy the ride.

Special thanks to Portokali at Argasi - Zante for the lovely hospitality and the worldwide Shapes Festival for inviting us to be a part of this great journey.