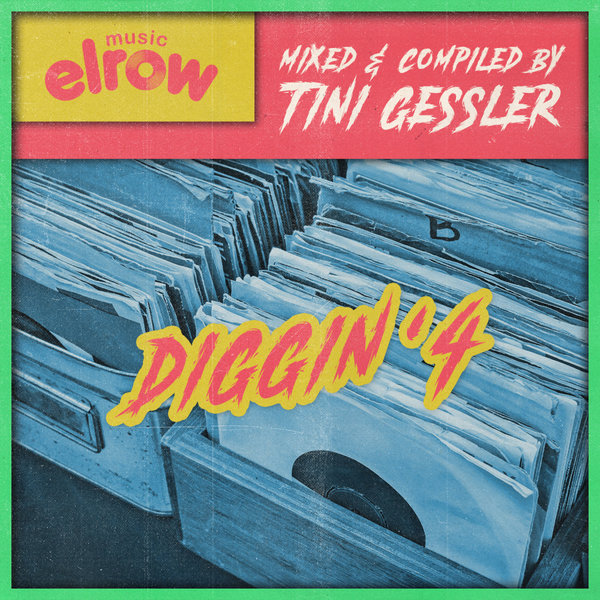 Diggin' 4 (Compiled and Mixed by Tini Gessler)
Various Artists
ElRow Music
ERM188 | 2020-12-21
Even in 2020 we have lot of great tracks for 'Diggin' series. For the 4th
episode the mighty Tini Gessler curated, selected and mixed some of his
favourites tracks released last 12 months on the label. She is an awesome Dj
and producer as you can see in elrow events and in labels like Kitball, Kaluki
or Desert Hearts among others. Tini has chosen a great bunch of tracks that
shows his exquisite taste, picking tunes by Prok & Fitch, Wheats, Proudly People, Stefano Noferini and many more to deliver a cool collection of songs.