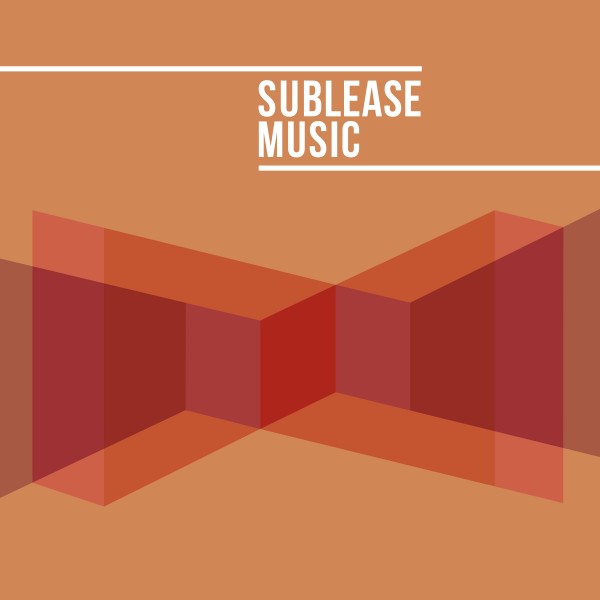 Sound Process is the pseudonym of the Argentinian DJ and producer Juan Goya. Having made his mark on the scene both at home and internationally over the course of the last decade, Goya continues to bring his vision of rough-edged house to the fore.

Here, he drops three new tracks on Steve Bug's sublime Sublease Music imprint. First up is title track Sociopath, a tough, rolling track with a deeply infectious vibe. It's stripped down to the bare essentials, leaving only a thick groove embellished with some dubby effects.

Forms of Love is cut from the same cloth - a track fully focused on the bare essentials - perfectly sculpted drums and percussion with restrained use of melody and pads to add texture.

Infoxication ramps up the intensity somewhat - a pounding kick and crafty hi hat interplay ideally, while a thick rolling bass and spacy arp synth add the drive.