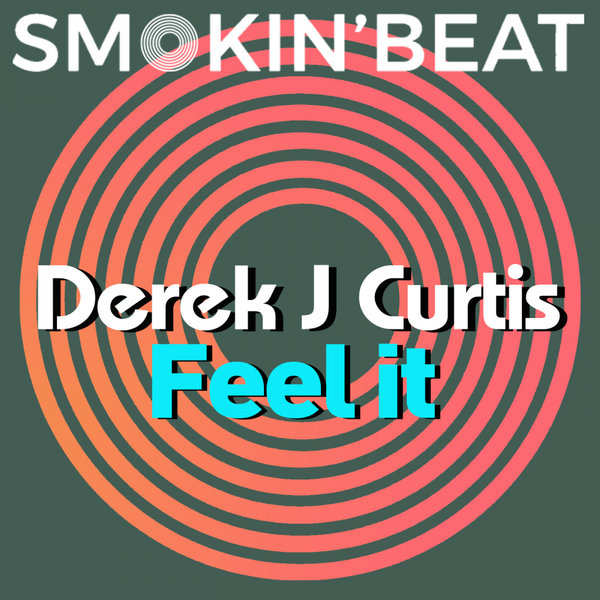 The brand new Ep, by Derek J Curtis is out now !
Find three superb tracks in a Nu-disco & house Deep spirit.
Energetic, groovy and dancefloor, this Ep will delight lovers of good beat !
Do not miss !!!
It's cool, it's funky ...
It's on Smokin'Beat records !!!