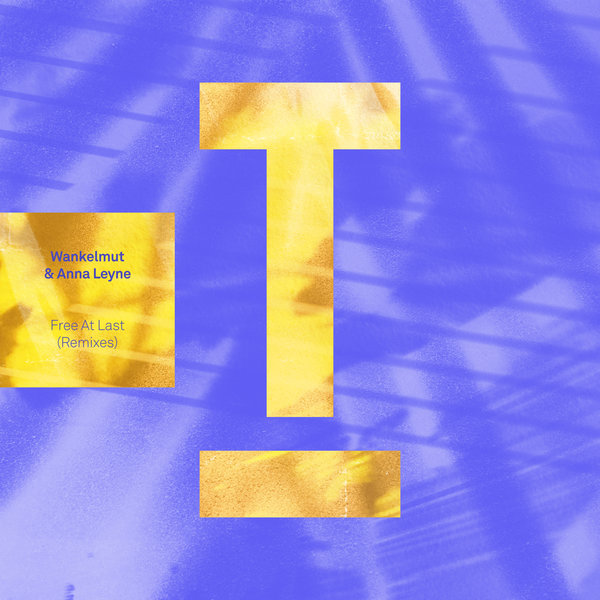 As we get set to draw 2020 to a close, we're back with another huge remix. This time, Wankelmut & Anna Leyne's 'Free At Last' gets the remix treatment from Disco maestro Mousse T.

In 1998 his hit single 'Horny' cemented Mousse T. into the charts, gaining international success, and even became one of the most defining Dance tunes of the 90s. Fast forward to now, and he still remains a House & Disco legend. He's also got a Grammy Nomination under his belt for 'best remixer' - always driven by his curiosity for experimenting with new musical variations combined with his outstanding creative ability.

For this remix, Mousse T comes complete with a slick Disco baseline, catchy piano stabs and some seriously cool guitar licks. His added Disco flare sets this alight in a whole new world.