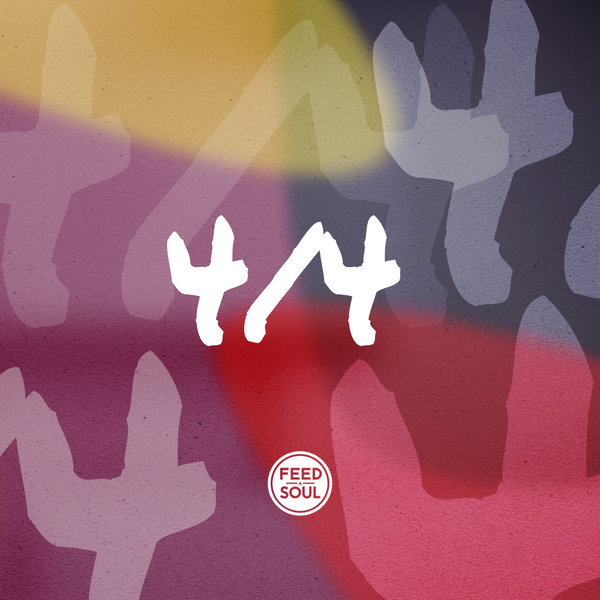 It's been 4 years since Feedasoul Records was launched and looking back at day one, it's been quite a journey so far. Along the way, we've picked up some amazing music from incredible artists, collaborated with people we could've only dreamt of working with and more importantly, saw our family grow larger.
At a time when there's little celebration, we've decided to release a double compilation titled '4/4 The Soul'. This two-part VA will include some of our favourite tracks previously released on the label (Vol. I) by Habibi Grooves, Harvey Touch, Max Telaer, Papa Soul and Soul Groove. Vol. II brings forward new music from amazing artists that have become part of our family over the past year, featuring Damian Rausch, Henrik Villard, Rawdio and Workerz.
4/4 The Soul: Vol. I showcases cracking productions already established on the label while Vol. II brings all-new, no nonsense straight Deep House, with each artist's vision and style imprinted in their respective work.