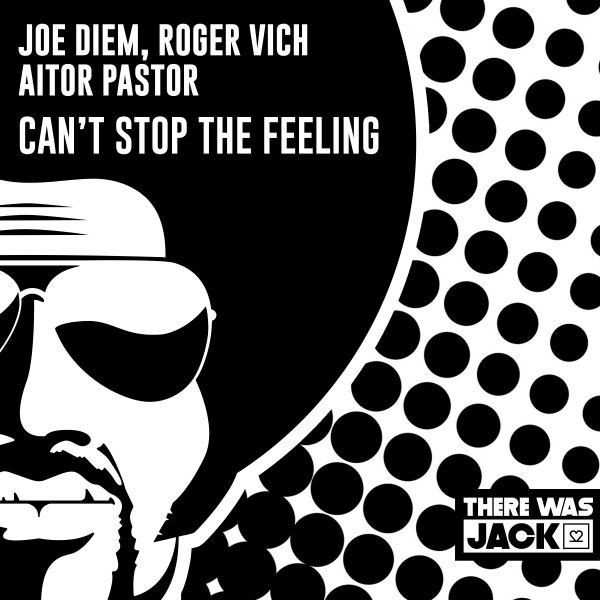 Joe Diem and Aitor Pastor introduced themselves before at There Was Jack but now the spanish trio becomes complete with Roger Vich and they return to the label with a brand new record.
The three gentlemen are disc jockeys and reached a lot experience as DJ through the years. They spin the discs at the best clubs of Ibiza, Spain and France for a few years now. Producer work is a main part of their lives and their songs reached awesome successes on Traxsource, Beatport in the past times. Their productions are played by huge names such as: Lexlay, Alaia & Gallo or Hard Rock Sofa.
'Can't Stop The Feeling' is inpired by the Ibiza nights and the vibe of unparalleled beautiful sunsets. The track truly let us fly to a fairytale island for a few minutes. It combines the Tech House elements with balearic beats and the traits of House, finally all of these are spiced with a pinch of vocals. 'Can't Stop The Feeling' definitely won't dissapoint the fans of There Was Jack and the genre.