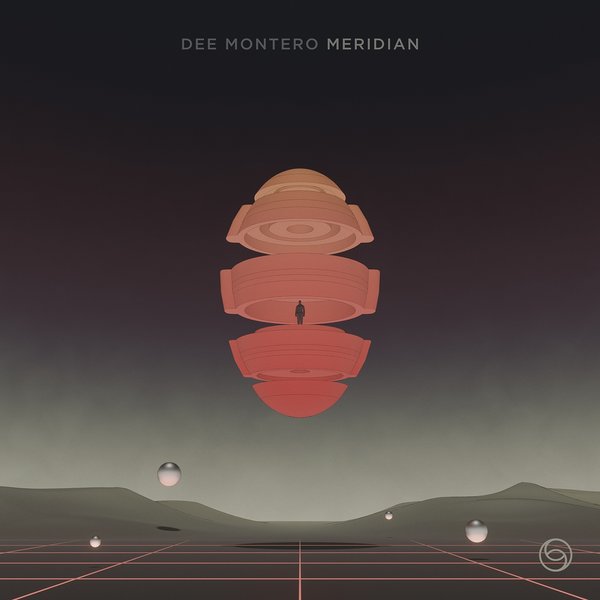 Dee Montero is back once again raising his new label Futurescope to even greater heights with its third release entitled 'Meridian'.

Following the wide-ranging success of Dee Montero's singles 'Sapphire' and 'Aria', the moody and magnificent 'Meridian' pushes the musical boundaries yet again and seals the forward-thinking labels identity as a quality stable of fine music. The label's musical ethos is bound to its core with the past, present and future sound of dance music interpreted and embodied in the DNA of every release and it's clear 'Meridian' reflects this exact ethos.

'Meridian' offers up glistening melodic waves, sweeping pads underneath harmonising delightfully with pulsating synths and vibrant percussion that rolls throughout. The renowned German audiovisual artist, DJ and producer, Patrice Baumel's remix of 'Meridian' is up next which features cosmic and ethereal sonics,
uplifting atmospheres and undulating euphoria that pulsate beautifully together.

Also featured on the EP is the sublime and dreamy 'Bridges', showcasing the haunting vocals of Bali-based Laura Freedland making her debut over the arpeggio-led melodies and hypnotic rhythm taking the journey to another dimension.

Looking down the line, further projects are in the works that build on Futurescope's musical aesthetic: it's little wonder that certain tastemakers are already raving about the next wave of trailblazing soundscapes due for release under Montero's vision.