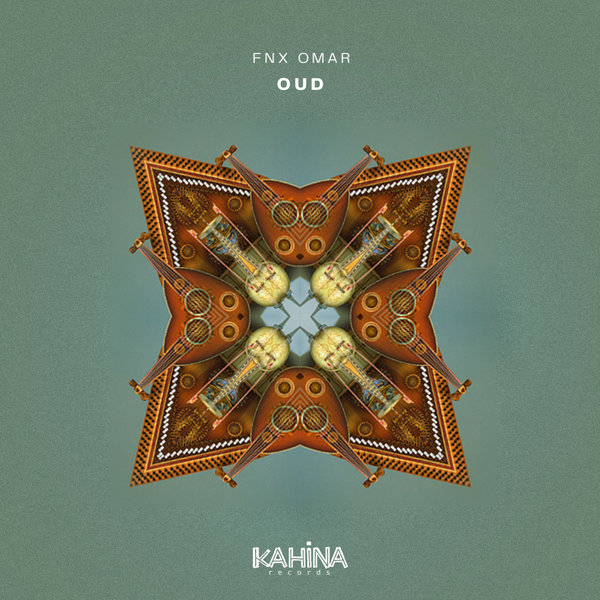 KAHINA RECORDS IS PROUDLY PRESENTING ITS SECOND RELEASE FROM ITS HEAD HONCHO, MULTIDISCIPLINARY MOROCCAN ARTIST : FNX OMAR.

'OUD' is a musical delivery with a sensual aesthetic set in a groovy and reflective dimension passionately complemented by the Oud touch.

Always set to create new visions of his creative world, with his music and universal eclecticism, nourished by his musical training and his natural talent to innovate, FNX OMAR is sure to win over new audiences while leaving loyal listeners wondering what's next.