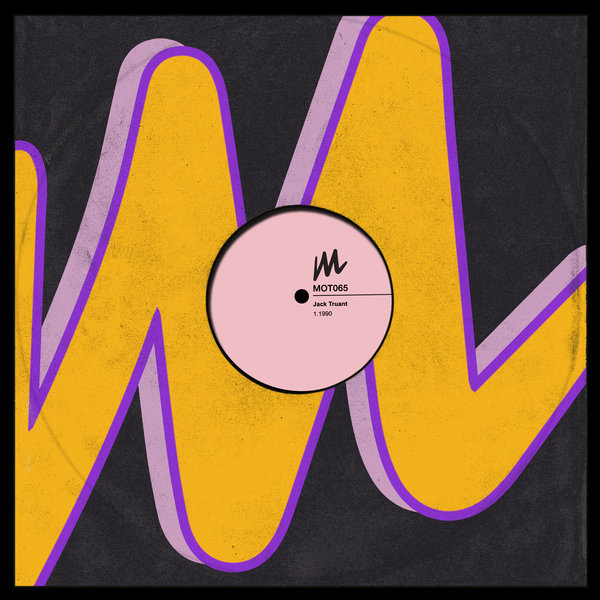 Two's company..three's a crowd...and four's a party.

Welcoming repeat offender Jack Truant back for release number four with Motive Records!

This veteran producer caught our eye with his modern take on the classic house sound, and '1990' is no different, this time combining classic rave vibes with a high energy peak time drop.

Press play as the memories come flooding "BACK ONCE AGAIN"!!