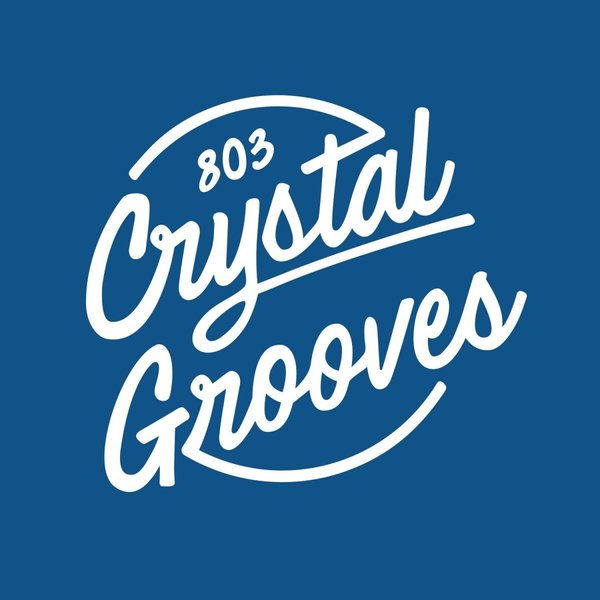 Following the release of her debut album on Aus Music this summer, Cinthie returns to one of her own labels with some fresh original material. A four-track EP coming on the fledgling 803 Crystal Grooves imprint, a platform solely designed for the release of the Berliner's own material and launched in 2018.

'Just Us' leads and sees Cinthie fuse a bumpy bass hook and sweeping synth stabs with saturated drums and an amalgamation of vocal chants throughout. 'From The Vaults' follows, taking things in a dark direction courtesy of choppy stab sequences, rhythmic pops, clicks and whirrs and a tension building resonant string throughout.

'Jack Your Head Higher' heads back to old school house aesthetics with a heavily swung 909 groove, filtered chords and a snaking bass groove before 'Boss Lady In A Man's World' rounds out the release. Seeing Cinthie deliver something different entirely, an acid tinged footwork cut built around squelching 303 licks, sweeping vocal murmurs and popping electro drums.