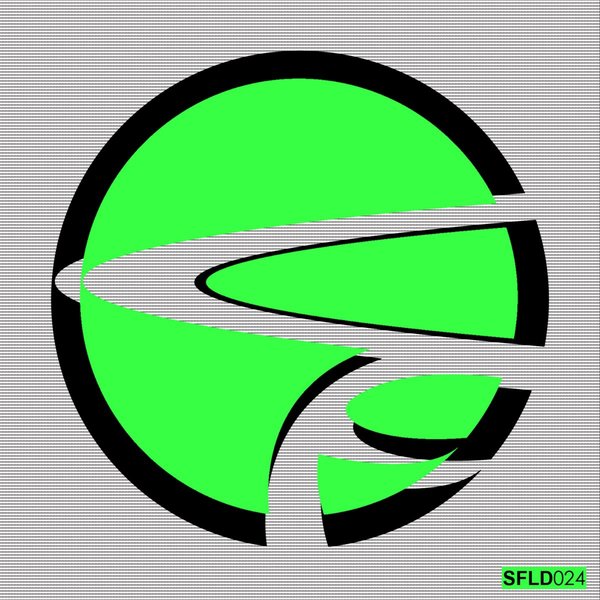 To celebrate Soulfooled's tenth anniversary with a fresh, brand new record, we are proud to announce that talented Berliner C'est Moi has produced an excellent melodic EP for us. The producer, who has already released on Steve Bug's deep house imprint Dessous Recordings at just 18. 'Encore' consists of two polished well-over-five-minute tunes to brighten this year's autumn.

The title track is an absolute anthem with a recognizable melody, delivered instantly to its listeners. 'Encore' is a deeply layered track that seamlessly combines a rhythmic bass section and synth groove, building towards the peak. With its many details, 'Encore' feels like a rollercoaster ride switching from euphoria to darker moods.

'Le Figaro' has less mood swings, but is a versatile track nonetheless. The influences from Afro House make sure the song has a very groovy accent and could easily be imagined to be played during sun up at Burning Man expressing the anticipation for a new day.

C'est Moi's unusually neat way of producing has crafted a wonderful progressive EP; the perfect way to ring in another ten years of Soulfooled.