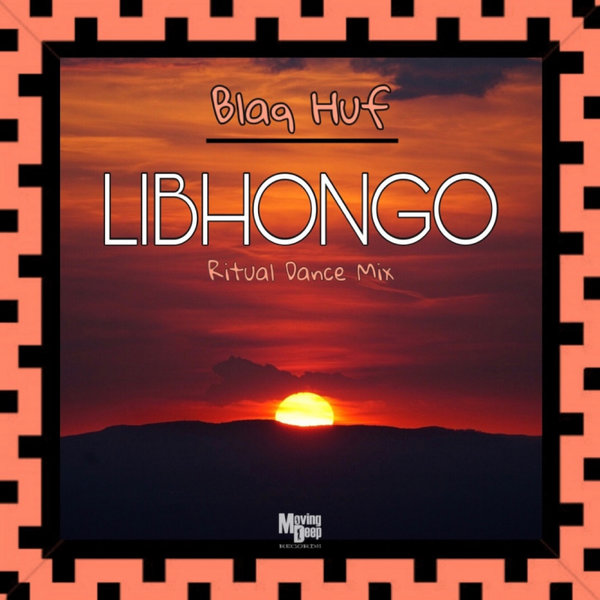 We give gratitude to welcome back Blaq Huf with his 2nd release on Moving Deep Records with this amazing Tribal offering.

Ibhongo is a Xhosa word for 'pride'. Blaq Huf prides himself for being an astout musical Xhosa man.

This song has fierce drum patterns, driven by a chunky, solid yet groovy bassline that demands attention whilst bringing about the cheeky confidence of the entire song. High pitched strings and muted guitar melodies uplift the mood of the song to a more aggressive Ritualistic beat, which is Blaq Huf's signature sound.

Blaq Huf's love pride for his Tribal House sound is depicted in a detailed and quite beautiful manner in this song.