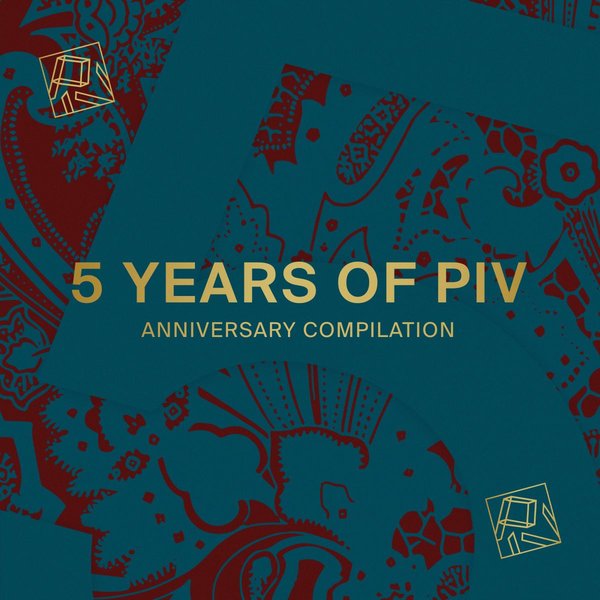 It has been a sublime journey. 5 years definitely means something. A time to reflect on what has been accomplished especially on a musical level. When original creative ideas come to fruition in ways beyond imagination, one can only be thankful and proud.

Thankful for all the people that have helped us along the way and proud of the philosophy we continued to carry on the last years. The label has always been a way to preserve the cultural legacy of housemusic.

This 5 years of PIV volume commemorates this significant milestone.