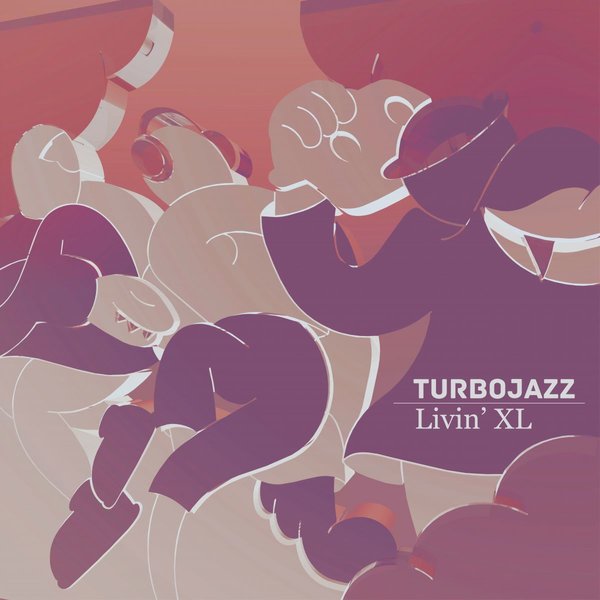 Turbojazz has recorded for Local Talk, G.A.M.M., BBE and others.

The four tracks were inspired and crafted using an MPC XL and is full of percussion.

"It's On (Kenny Says)" has a stuttering groove under the spoken word of how the music is

always on. "Caos In Loop St." is a driving chant that rolls along with big bass and percussion.

"Interstellar Legacy" is a sampled groove filled with astral vibes and a punchy baseline. "Space

Safari" drives along with guitar and keys including a horn sample that pushes the rhythm.

The EP Features a deep remix from Bergerac's own Red Rack' em (UK), where he created a

"threemix" using parts from three of the songs. Innovative, unique and it works.