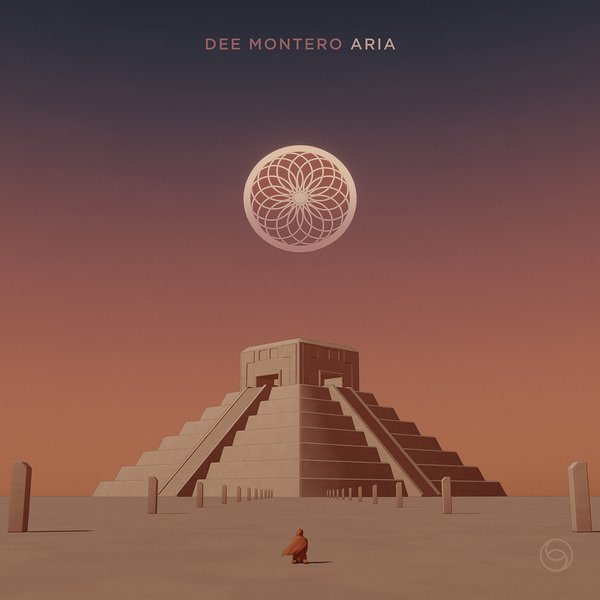 Aria
Newman I Love Remix

(8:16)
Dee Montero returns to his newly formed Futurescope label with an alleviating single entitled
'Aria' including a remix from Newman.

Dee Montero does not stop. After an intense year playing across the globe whilst fitting in super-
productive studio sessions in Bali and Belfast he's back with his brand new label, Futurescope, and following on from the wide-ranging success and support of debut single 'Sapphire', is now returning with an even bigger record for the second release, 'Aria', which signals the next chapter in the evolution
of Dee and his fast-developing imprint. With the label's ethos bound to its core, the past, present and future of dance music sits in high regard with Futurescope. Dee Montero is widely known for being an adventurous artist with an uplifting production style which can be heard on previous releases on labels such as Ajunadeep, Diynamic, All Day I Dream and Knee Deep In Sound, and has received support from artists such as Peng Tong, Lee Burridge and Solomon.
'Aria' is a gentle, enlightening melodic house track created last year for Dee's Robot Heart Burning Man set inspired by the playa sunrises featuring alluring piano keys, calming vocals and beautifully revolving melodies whilst the 'Ambient Mix' offers up a beatless version of the stunning original. Dee Montero
invites NYC based Newman to remix the original who is a firm favourite of All Day I Dream and has releases on Do Not Sit On The Furniture and Tale + Tone. His remix is tribal roller featuring organic percussion, bright, fluttering synth and warm tones that pulsate throughout.