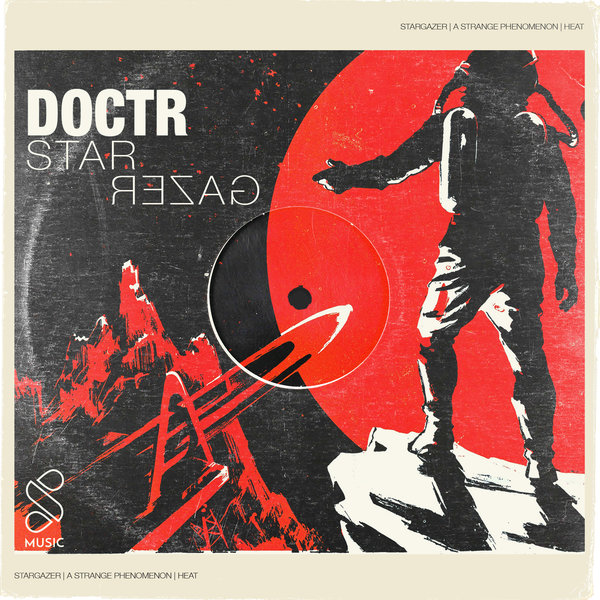 The wait is finally over and our patience has been reworded.
Fierce rays of disco lights brighten up the darkness of the cold never ending space!
Superlatives fall short, our beloved Doctr has returned and he has come to bring the Heat! Hallelujah!!

The a-side track is called..wait for it.."Heat"! And that's exactly what it is, funk flavoured heat!
The track reminds us of the good old days with tracks like Farley 'Jackmaster' Funk's "Love Can't Turn Around" or the "Bobby O Studio 57" mixes by mister Ben Liebrand.

The b-side is reserved for "A Strange Phenomenon", A slow "We are explorers of far and distant worlds" jam, which definitely is a thing. Come join us on this Intergalactic Disco Quest and push that download button..