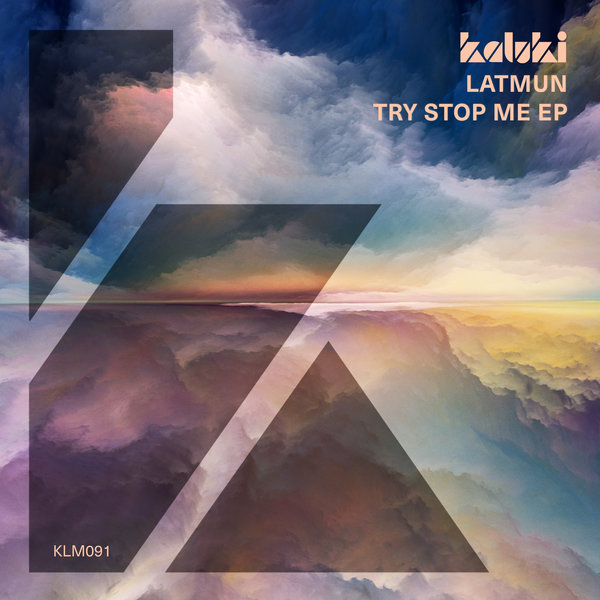 Honey
Extended Mix

(6:31)
One of the most exciting and innovative producers of recent years, Latmun delivers the two-track Try Stop Me EP on Kaluki: a pair of twisted, hypnotic rollers that further demonstrate his innate production prowess. Both his DJ sets and productions are characterised by a coherent energy, with his infectious grooves the key component for captivating dancefloors, earning him an ever-growing legion of fans worldwide.

Key milestones from Latmun's career to date include his Def EP on VIVa which still gets hammered by the likes of Skream, Claptone, Claude Vonstroke and Mathias Tanzmann and his remix of Green Velvet's seminal Flash, right up to recent releases on a diverse range of labels including Repopulate Mars, elrow, Snatch!, Hot Creations and Emerald City.

Landing on Kaluki this September, the Try Stop Me EP is typical of Latmun's hypnotic, intricate style. Lead track 'Try Stop Me' is a swaggering Minimal Tech House banger with a rolling bassline, complex percussion, chopped vocals and a tense breakdown complete with steadily rising synths. Honey is another heady, trippy cut, with a sultry vocal, punchy drums and a subtle, warped acid line bubbling along in the background.

While the global dance scene may be paused at the moment, Try Stop Me EP is a timely reminder than Latmun is still doing what he does best: creating AAA cuts, ready and waiting for when the dancefloors are packed once again.