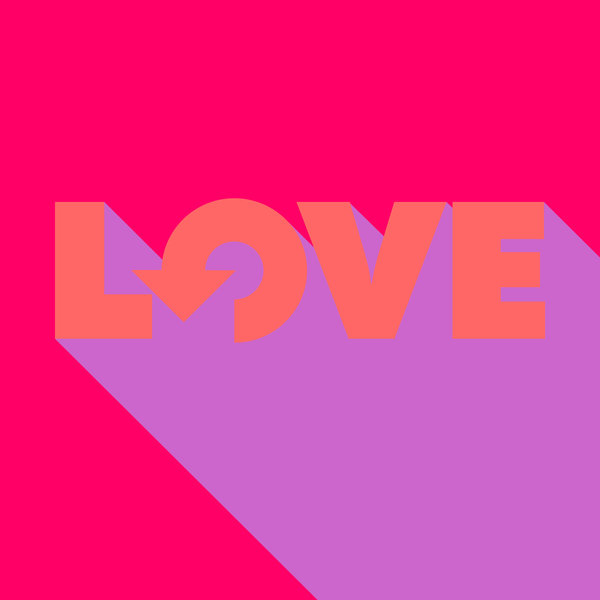 Summer of Love 2020 - Traxsource Exclusive Edition

We love the summer and house music is always the soundtrack to our favourite parties. Here we have 4 sun-kissed gems perfect for dancing in the sunshine.

First up we have another cheeky recreation from Moreno Pezzolato. This time he gets to grips with "Trick Me".

One of our favourite NY-based producers, Pinto, returns with Sydney-based vocalist Moana for a brilliant original disco song that has touches of "Groovejet" about it.

Imanol Molina first caught our ears with the slow-burning deep tech of "Ignition" on Chus & Ceballos's Stereo Recordings. Its combination of clever vocals and superb synth work really stood out in the sometimes samey world of deep house. Here he delivers a similar soundscape with looping vocals, cool synths and warm-but-driving bass. Hypnotic bliss.

Lambert & Handle are two DJs from Poland and this is their GU debut. It is a superb slice of disco house filled with looping strings, 90s synth leads and a wicked vocal.

Upfront DJ support from: Sam Divine, CASSIMM, Claptone, The Cube Guys, Danny Howard, Moreno Pezzolato, Olav Bassoski, Quentin Harris, TCTS, Oliver Heldens, Pirupa, Hollen, Kräder, Roog, Kisch, Peter Brown, Marco Anzalone, Graeme Park, Joe. T. Vanelli, Simone Vitullo, Fahren & Yo Land, Carly Wilford, Severino, Philip Z, Vanilla Ace, Janika Tenn, Weikum, Tom & Collins, Scott Diaz, DJ Dove, Ordonez, ATFC, Freiboitar, Luca Onere, DJ T, Wamdue Kids, Midnight City, Dry & Bolinger, Yvette Lindquist, Johan S, Sergei Sanches (Propaganda, Moscow), Chris Lake, Riva Starr, Robert Owens, Sinner & James, Lexa Hill, Oliver Knight.