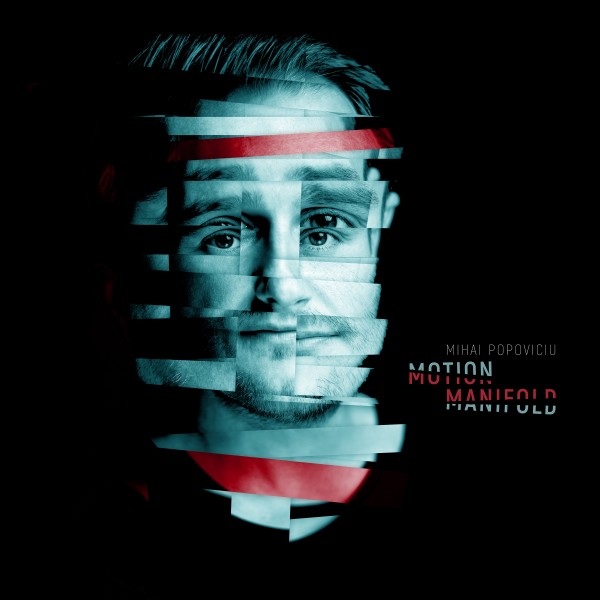 Mihai Popoviciu delivers his third album and 6th release of his already long career via Poker Flat Recordings. The unassuming producer and DJ from Cluj, Romania (where he still lives), has earned plaudits from fellow producers and dancers alike, releasing on the likes of Highgrade, Desseous, Bedrock and his own label, Cyclic.

Motion Manifold is a bold expression of his craft - each track shot through with that instantly recognisable Popoviciu texture and vibe. This is an album experience rather than a collection of dancefloor cuts - although it works in that respect also - its 10 tracks give off a sense of completeness that demands re-listening.

Milky starts it off - a crisp, bouncy groove sets the tone before a deep subby bass and a delicious melodic line arrives. Understand maintains the deepness - a submerged groover that skips along via Popoviciu's slick sense of drum programming and less-is-more approach. Double Clap is a notch harder, taking us deeper into the club. The groove is augmented with some juicy 303 moments, and deft use of vocal samples.

Popoviciu's strong love of house chords and deep textures are evident in much of the album, not least in Going Around and Apricot. Sleepwalking has a dirty basement feel - the loopy bass and acid lead synth add a hypnotic, late night vibe to proceedings.

In contrast, Later That Day and El Classico are more uplifting cuts, seemingly meant to be experienced in the sunshine, and featuring highly infectious percussion and a warm, positive vibe.

Cosinus sails close to Larry Heard territory, with a grooving, atmospheric bassline and fizzing, emotive synths and pads. Last up, Chrome ends the album in perfect style - another example of pristine sounding deep house that rolls out smoothly from the speakers.