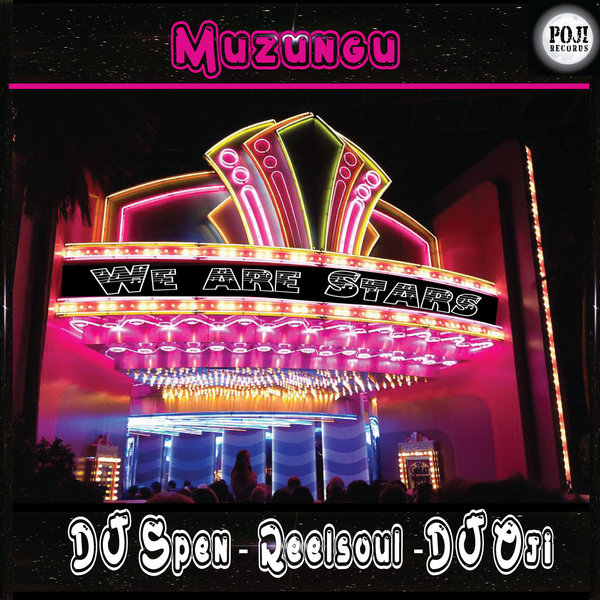 POJI Records welcomes duo Greek producers Muzungu. This is an extraordinary track. Muzungu champions an Afro mix that is sure to make any Afro House Music lover lose control.
But wait! There's more!!!!
A collaboration...Who knew? DJ Spen, Reelsoul and DJ Oji have joined forces to create an incredible soulful house remix of this great song. We are stars! And you will be too in the eyes of all listening when you play this track.