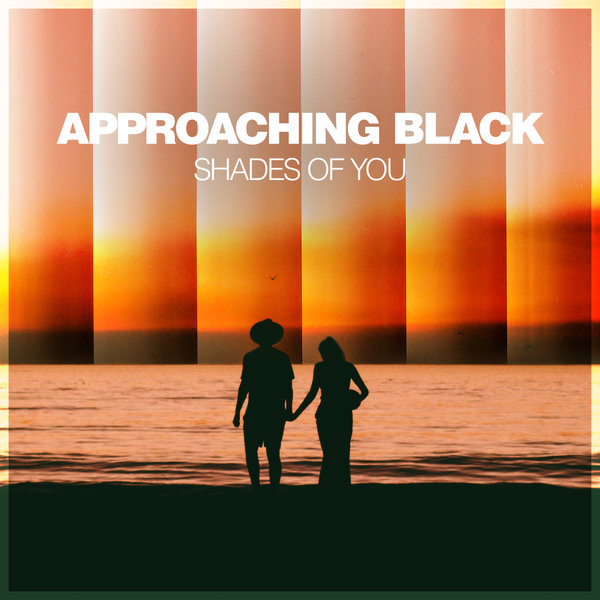 Shades Of You
Approaching Black,Avalon Mia
Silk Music
SILKM265 | 2020-07-17
With contributions to our imprint dating back to 2009, Approaching Black continues to cement his legacy as one of the most gifted and versatile electronic music producers of his generation. His ambitious, 25-song debut album, "Dusk," arrived at the end of 2019, with instant classics like "Higher" and "One Minute Longer" gracing the tracklist. On the heels of that career-defining effort, Approaching Black now presents the three-track "Shades Of You" EP, another deep, sensual, and timeless offering from the Australian phenom.

The "Shades Of You" EP immediately plunges deep into a contemplative cadence, with a pulsing, chilled groove and a variety of delicate melodic flourishes, all of which carry emotional heft. Meanwhile, label newcomer Avalon Mia delivers hypnotic vocals, which reverberate through the soundscape in a tantalizing swirl of desire. Clocking in at just over three minutes, the efficient arrangement is the perfect mood piece for late-night relaxation and romance.

Reminiscent of the deep-flavored tunes on his recent "Dusk" album, "All I Need" is a more upbeat offering than its release counterparts, with all of the Approaching Black artist signatures along for the ride: poignant piano themes, provocative guitar riffs, and sensual, pitched down-vocals, all of which coalesce to form a lush and radiant soundscape.
While the through line of longing and desire remains, there is a more open and uplifting aura to this tune than the more introspective "Fade Away With You." Signaling the midpoint of the song, a riveting guitar solo takes center stage, proving that Approaching Black is ceaselessly capable of delivering the unexpected.

A greater focus upon the deeper vibrations of the piano and guitar elements directs this stunning 'Lost In 84' take on "Fade Away With You." The listener is treated to a synth-driven evolution midway through the track, which brings the listener to a place of both nostalgia and future yearning.