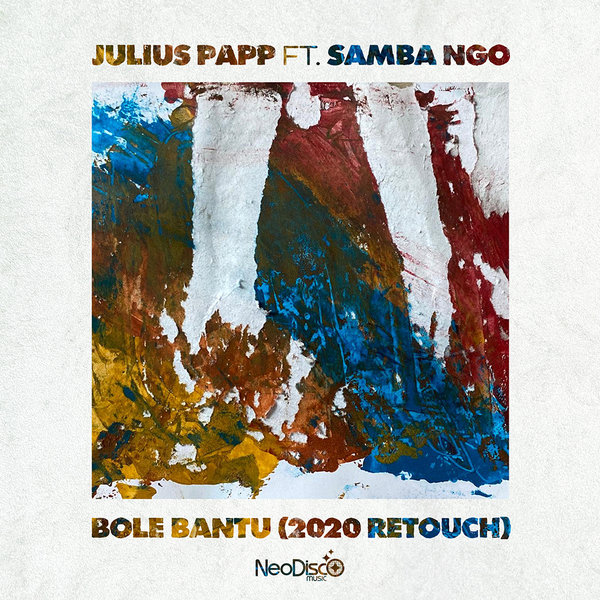 BOLE BANTU was originally released in 2004 on Large Music (Chicago), followed by remixes in 2007. The 2020 ReTouch versions, refreshes this afro-house project with subtle re-arrangement edits and updated drums.
Special thanks to Jeff Craven of Large Music.

Mastered by Jay-J (Shifted Music).
Published by Oskris Toons (ASCAP), Groovy Native Music (ASCAP).
C&P 2020 NeoDisco Music.