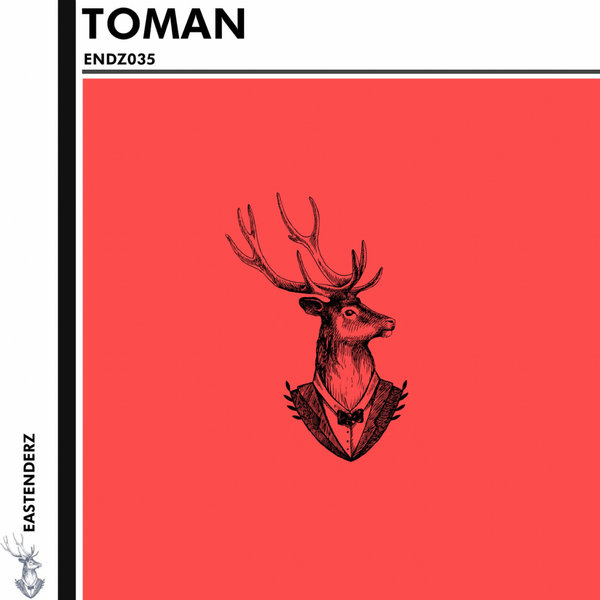 Toman makes his Eastenderz debut with an impressive four tracker of hard-hitting minimal house weapons.
The Dutchman kicks things off with 'High Ceilings', reflecting his unique minimal sound and doused in glitching samples and thundering basslines. The rubbery roller 'Le Premier' follows up, as zipping synths and deadly precise percussion rip though. On the flip side, 'A Quarter To Molly' brings deep bass undulations and rhythmic vocal snippets to the fore, as 'No Sleep' rounds off the EP with a darker offering.
Essential business as always from Eastenderz.